As someone else said... these elderly gentlemen and ladies don't deserve to be there. We can't help (too far away), but we can at least try to spread the word.
Oceanids is said to be 26 years old and broke to pack. He is as sweet as can be and is a big boy standing almost 16hh. He has some age related arthritis I suspect but he looks to be in overall good condition for his age. He is a sweetheart, easy to handle, and loves hugs. His hooves looked good and he picked them up for me.
Deadline: 5/14/15
Location: Sunnyside, WA
Contact: Sabrina 206-250-5115 @ 8am-9pm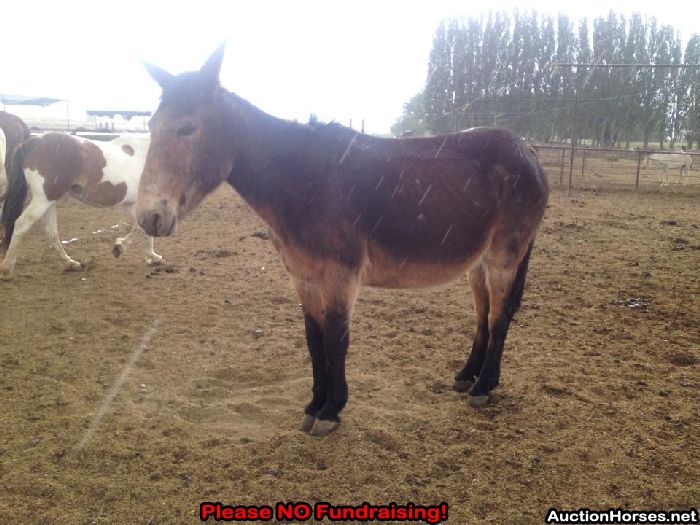 Oden has been owned by the same person for over 20 years and has now found himself at the feedlot. He is a larger well built QH who should be well broke to ride. He is gentle and calm, and gets along well with the other horses. He didn't appear to have any visible issues and is in good condition for his age. His hooves appear to have been taken care of and he will pick up his feet for you easily. This is a nice horse who should have many years left and would make a nice addition to anyones herd.
Deadline: 5/14/15
Location: Sunnyside, WA
Contact: Sabrina 206-250-5115 @ 8am-9pm